The Seattle Accounting Firm You Can Trust
We handle your bookkeeping. You handle what you love. Ready Accounting help business owners make better financial decisions for their business. Work with us and you'll save time and money!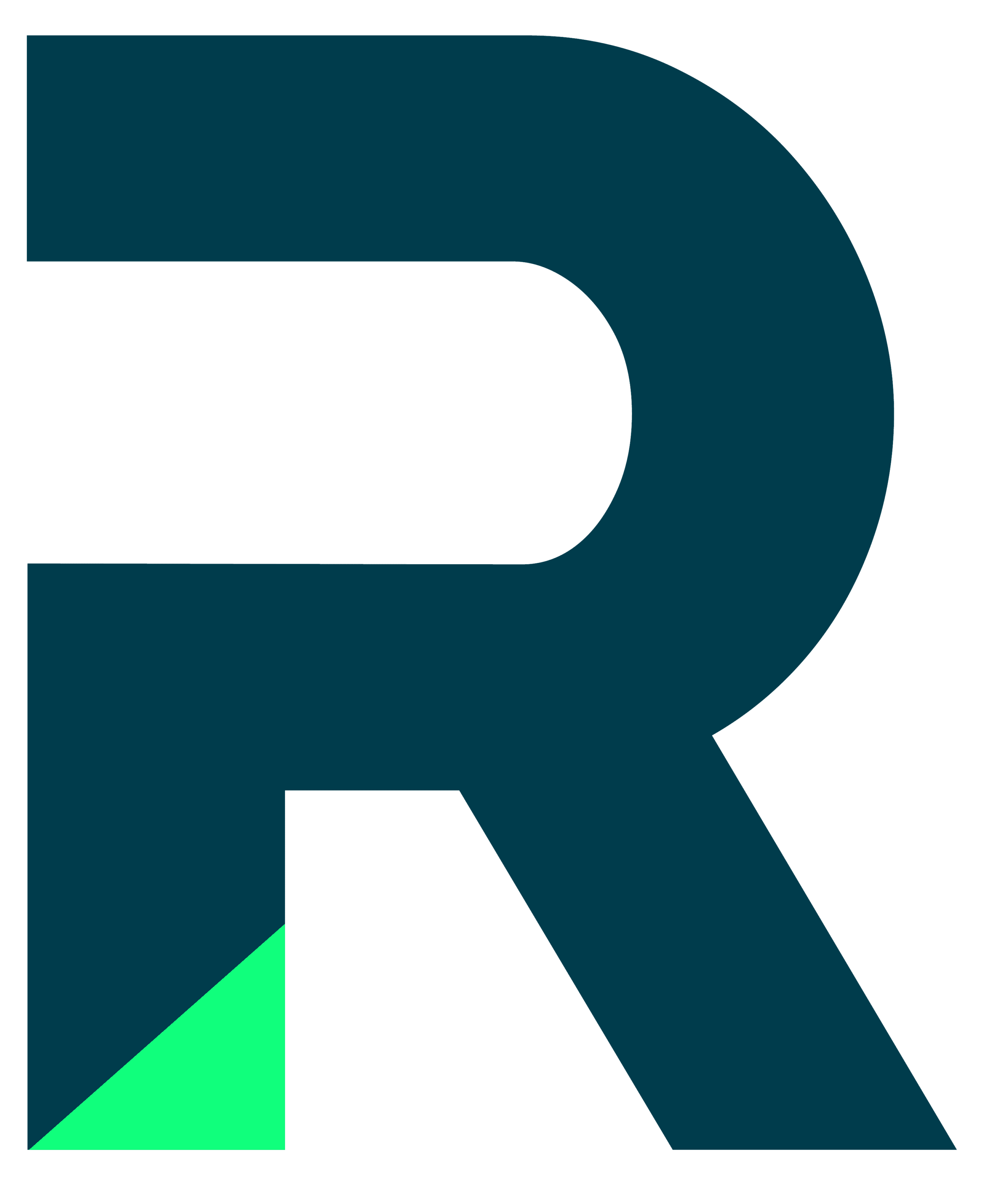 We integrate with your tech for a seamless experience.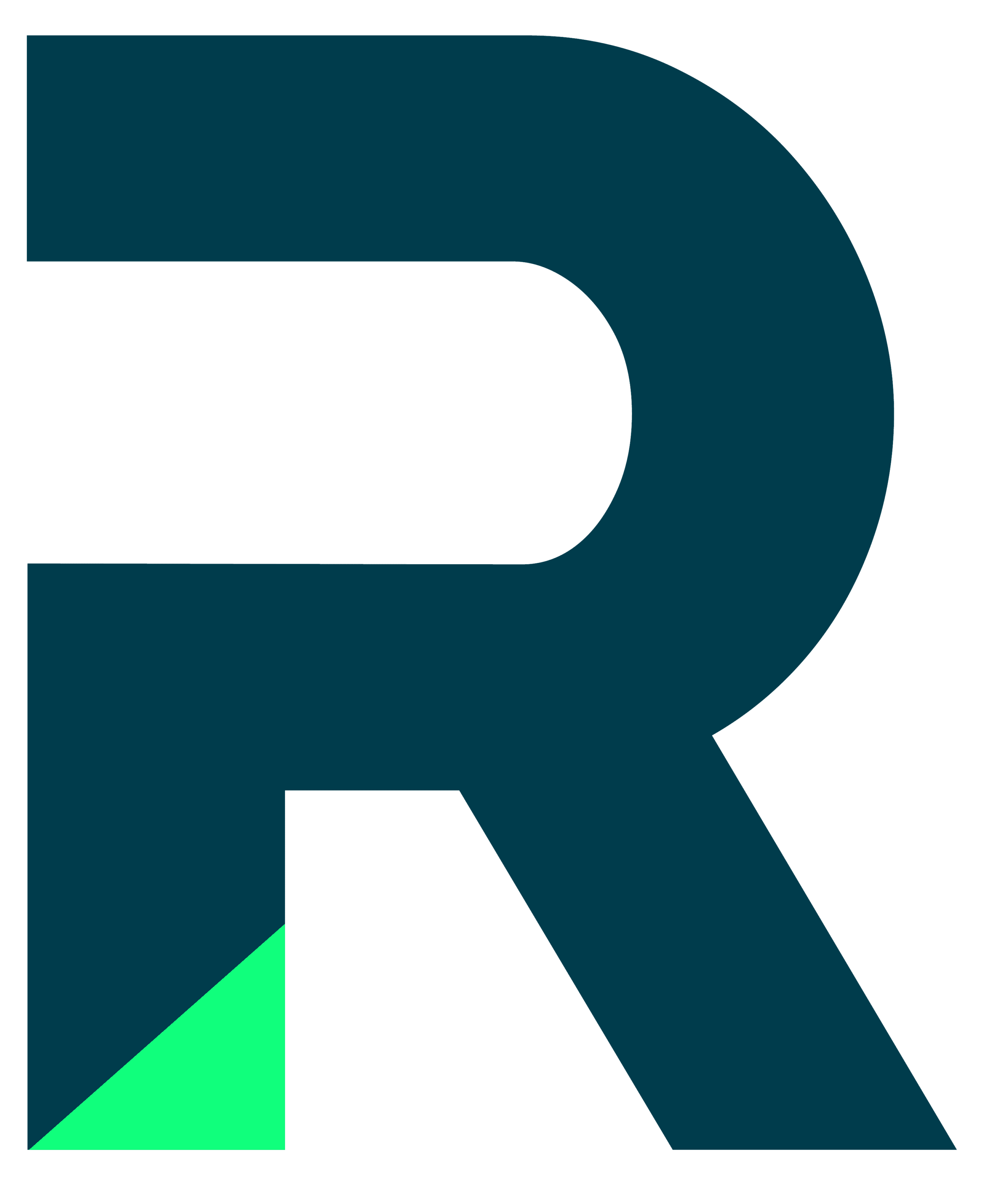 "The days of trying to do everything yourself are finally over!"
"Ruvim has helped me immensely... I've been able to fully focus on my tile business, knowing the financial/accounting side of my business is in good hands."
"I've never had this much organization with my finances before! It's also so freeing to know someone else is doing my payroll. Thanks to Ready Accounting!
"Ruvim and his team are so easy to work with! Our employees are always paid accurately and our financial dashboards are more insightful than ever - thank you!"
Choose the package that best fits your business needs.
*Prices below indicate starting point
CFO
KPI's and Short-term cash flow projection

Long-term budgets and forecasts
Schedule a call or fill out the form and we'll get right back to you!